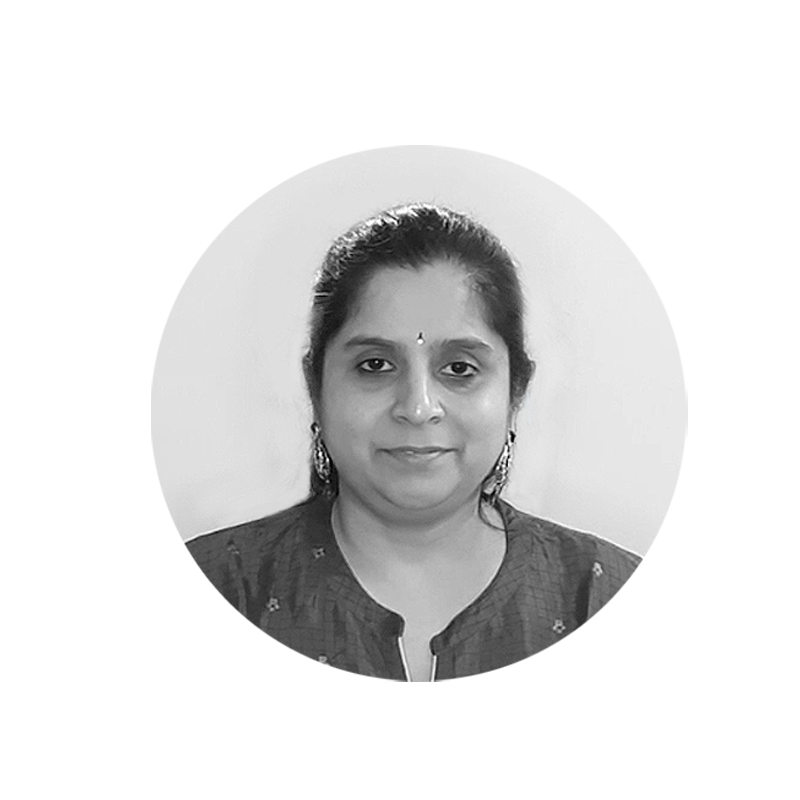 Your Instructor


Revathi Turaga
An entrepreneur by thought and a runner by heart, Revathi uses practical and inspiring techniques to help achieve her goals.
Internationally certified leadership & team coach with over 22+ years of experience across India, Middle East, and the USA, she uses various tools and techniques to train, coach, as well as mentor individuals, teams, and organizations to succeed in their personal, career, and fitness goals.
Her life purpose: "to enable excellence and bliss in this world"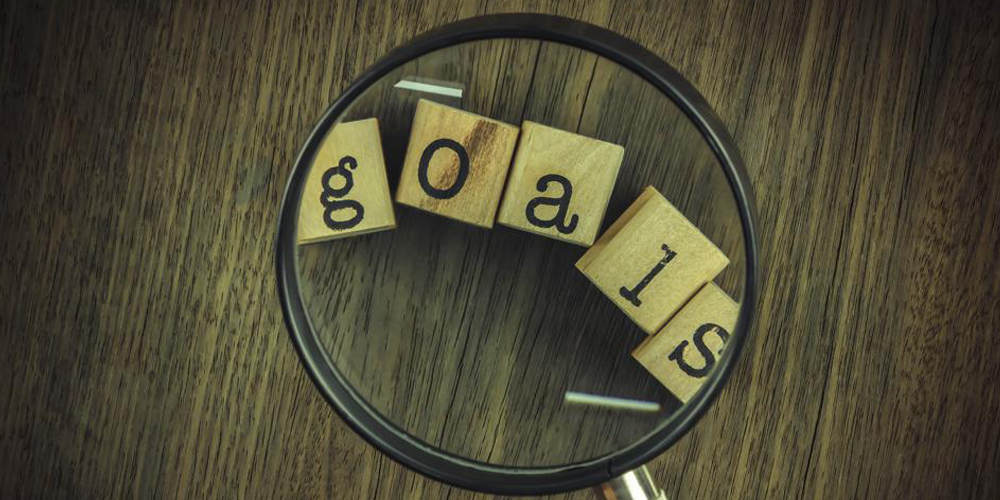 How to Set Goals
Goals are part of every aspect of business/life and provide a sense of direction, motivation, a clear focus, and clarify importance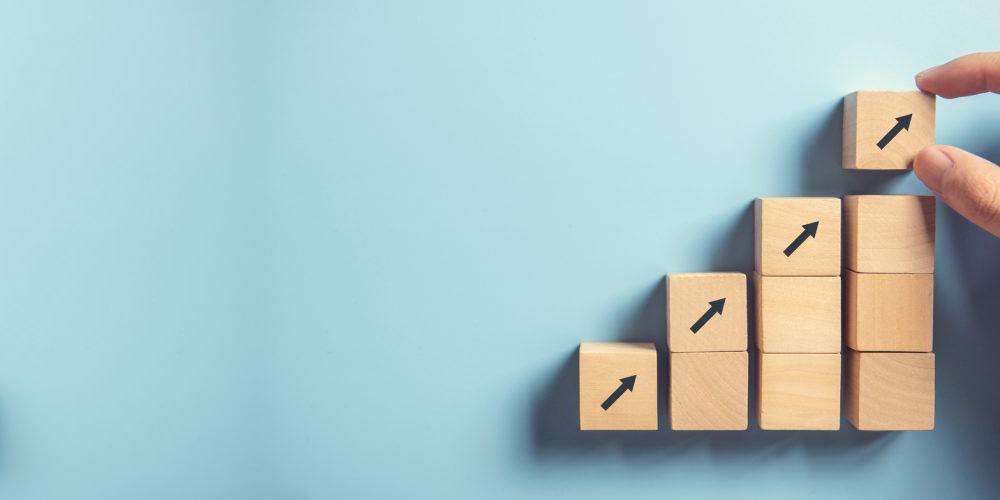 How to Achieve Goals
While hard work and massive action are paramount to becoming successful in reaching our goals, neither of these are possible without a positive mindset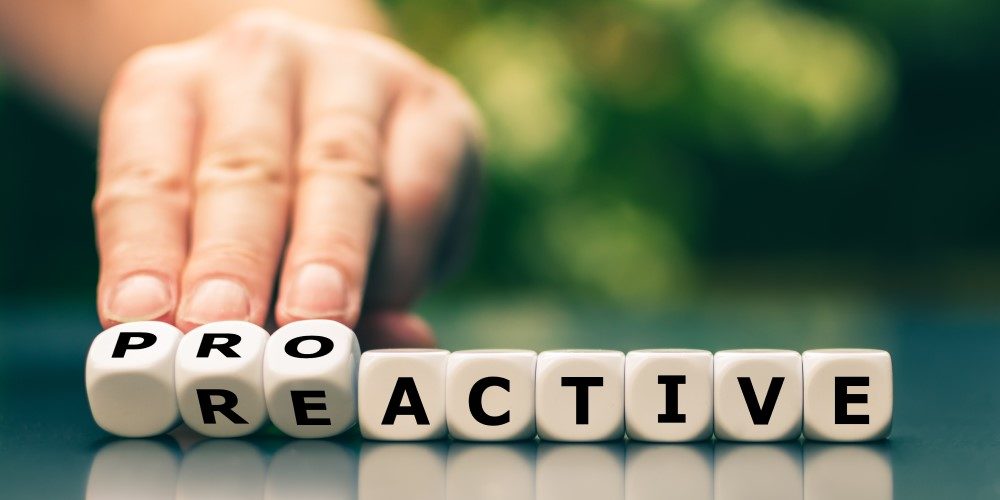 How to Think Proactive
Proactive thinkers anticipate events and try to potentially avoid unwanted situations by taking action
How to Motivate Myself
Understanding and developing your self-motivation can help you to take control of many other aspects of your life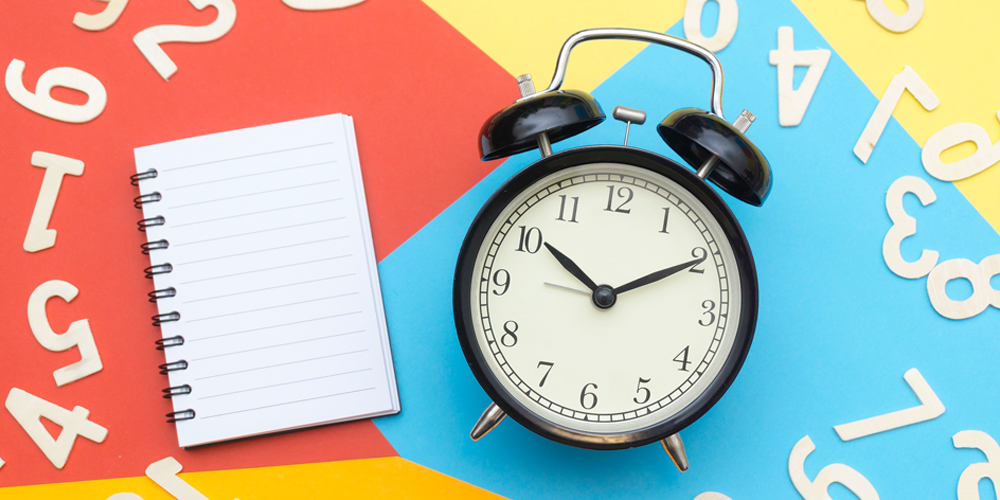 How to Overcome Procrastination
For one to be successful in life we need to do things when they need to be done, and not whenever we feel like it.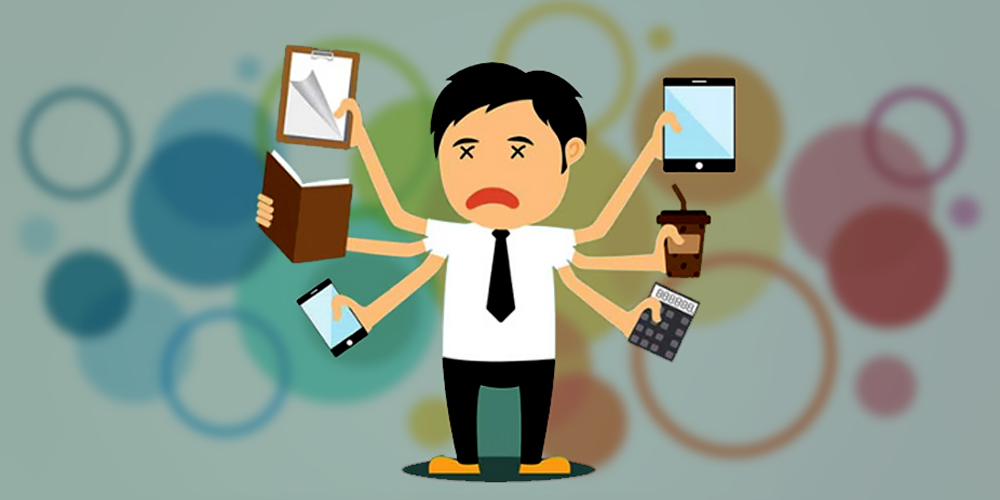 the Why and How of Multitasking
If one becomes proficient at two tasks it is possible to rapidly shift attention between the tasks and perform them well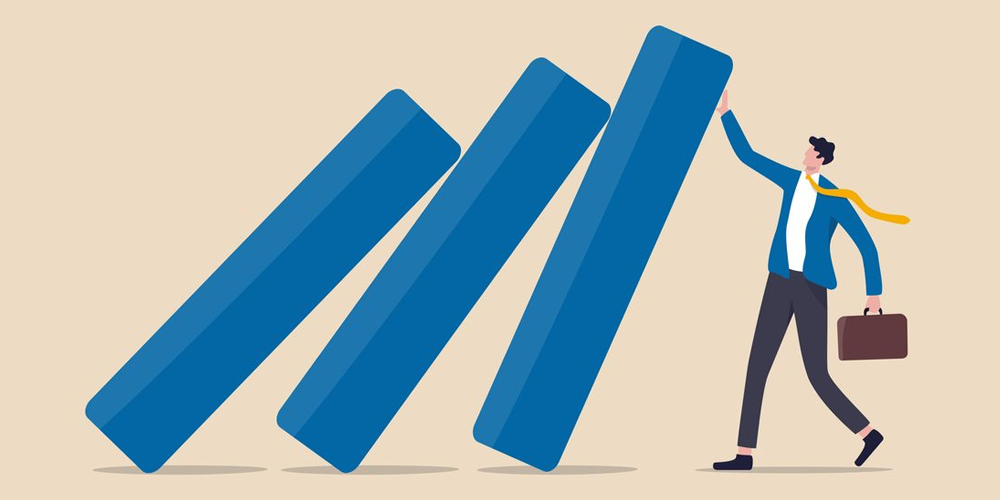 Building Resilience in
Disruptive Times
for you and me and everyone else